"We deliver value to your organisation"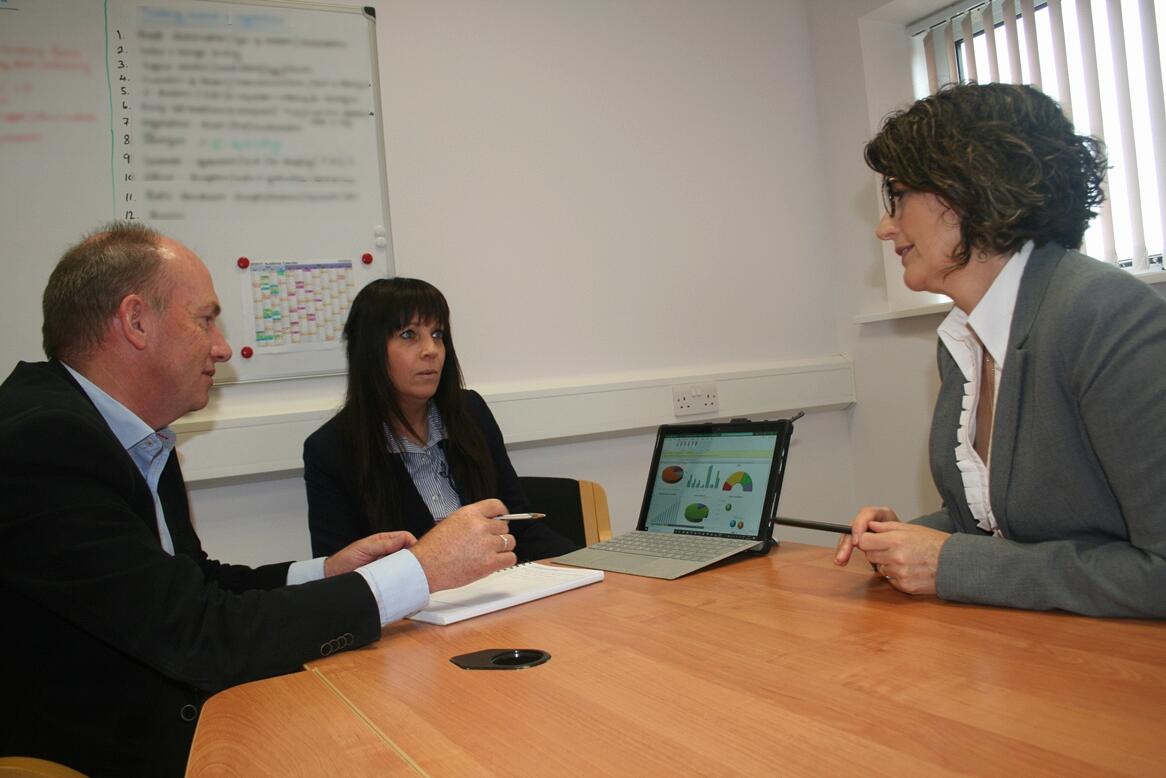 If your business operates on a net profit margin of 10%, a reduction in your costs of even 5% could increase your profits by almost 50%. We can help you achieve these numbers in a low-risk manner and embed these efficiencies in your business to sustain future growth economically and environmentally.
We will carry out a full third party spend analysis to identify innovative cost reduction opportunities and agree a range of risk appropriate targets with you to optimise value-add to your business.
We will develop a suite of Key Performance Indicators to measure performance gains and to ensure that supplier Continuous Improvement initiatives are embedded and deliver value.
We will be flexible in agreeing a very competitive fee basis with a gain-share agreement on future savings if appropriate.
Other areas where we could help your organisation Include:
· Outsourced Procurement
· Tender Support
· Category Management
· Commercial negotiation
· Policies and Procedures
· Procurement organisational structure
· Mentoring Services
· Procurement Strategy and Transformation
· Supply chain optimisation
· Lean Procurement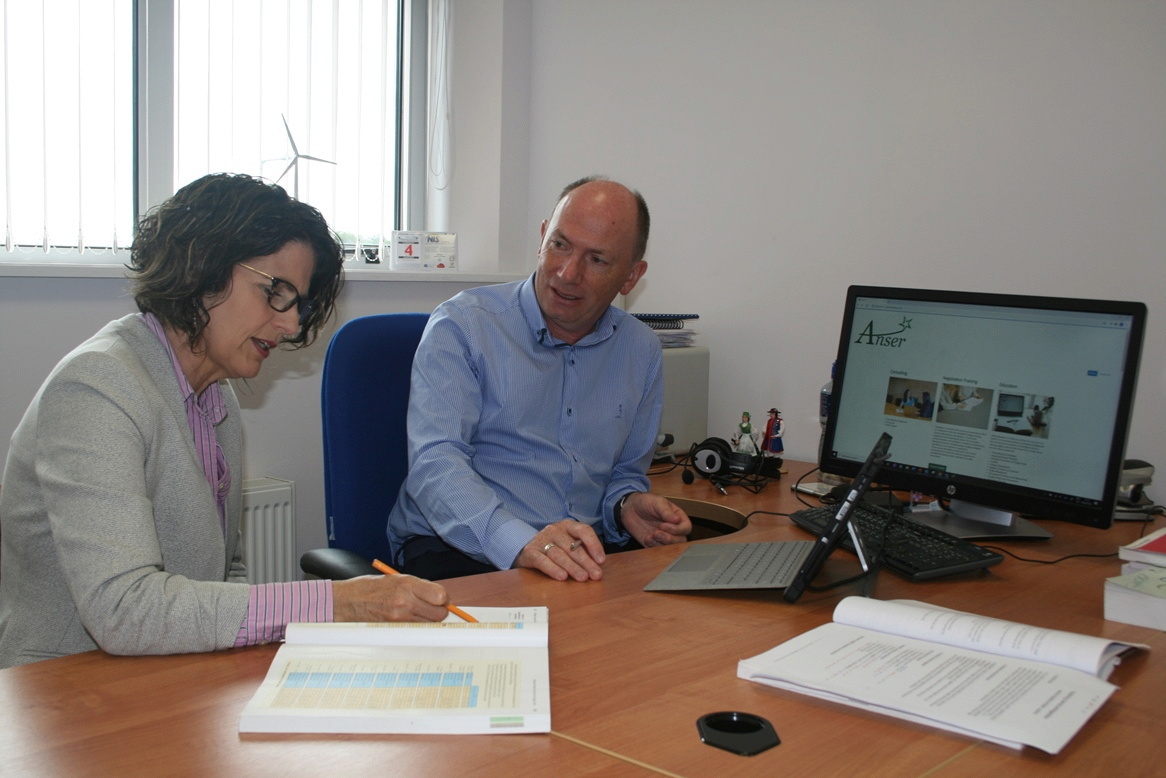 Negotiation is a life skill which we use in our personal as well as our working lives. Anser has developed a range of training courses addressing the key elements of a successful negotiation from pre-planning to closing. We use leading practice principles and techniques to underpin an interactive fun learning environment, including bespoke roleplays designed specifically for your business or organisation.
These courses will ideally be delivered in a face to face environment but we also have extensive experience in reconfiguring training to deliver optimally in an online environment.
We are currently developing a range of negotiation courses. In the interim please contact us regarding your bespoke training needs.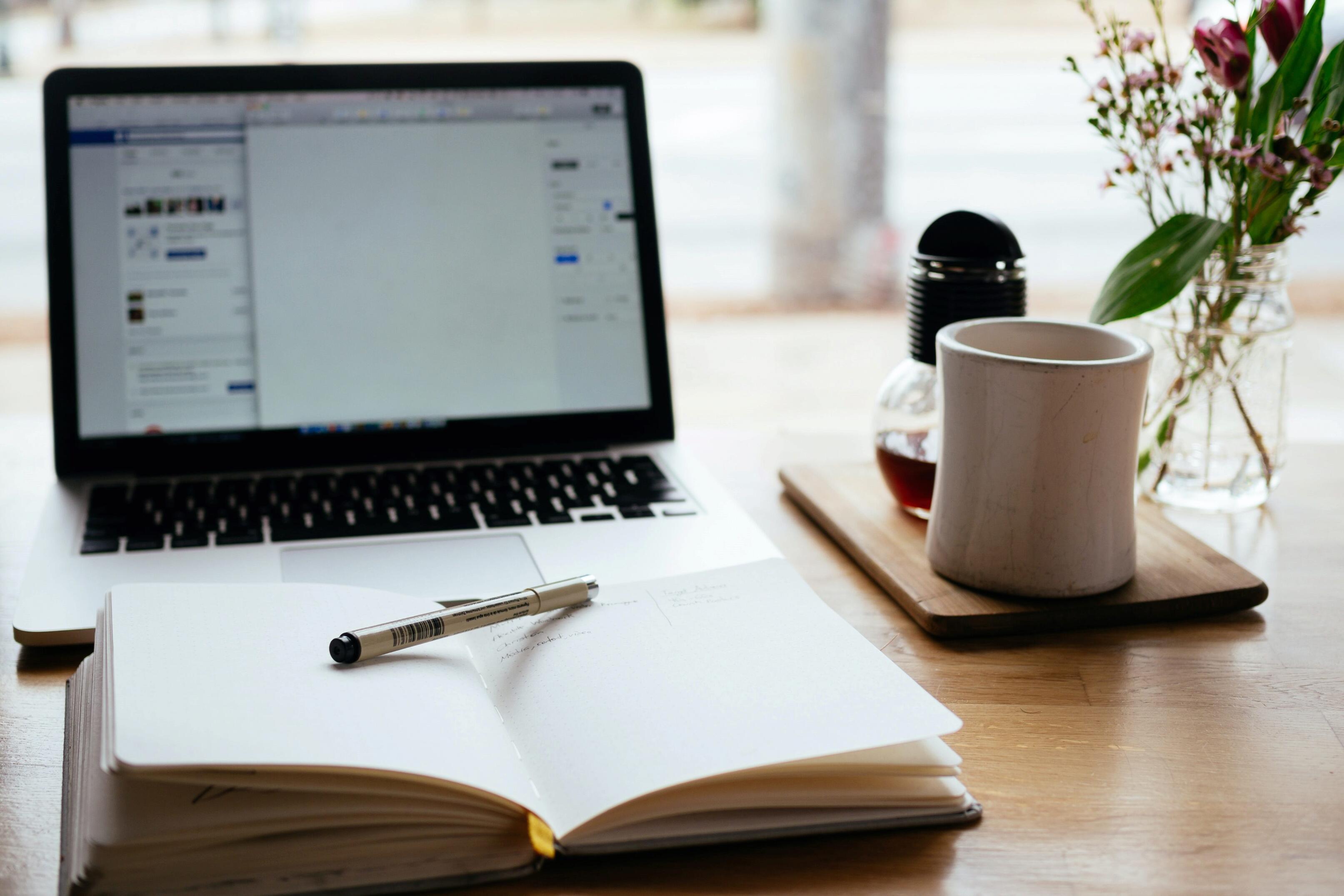 Lifelong learning is a continuous process for every one of us, whether it is for personal interest or professional development. We have lectured in a number of Universities across the following subject areas from NFQ levels 6 to 9 in both face to face and online environments:
· Forecasting and Scheduling
· Supply and Demand Planning
· Strategic Procurement and Supply Chain
· Logistics
· Category Management
· Supplier Evaluation and Selection
· Project Management
· Procurement Performance and Measurement
· Supplier Relationship Management
· International Sourcing
· Future Trends in Procurement
· Negotiations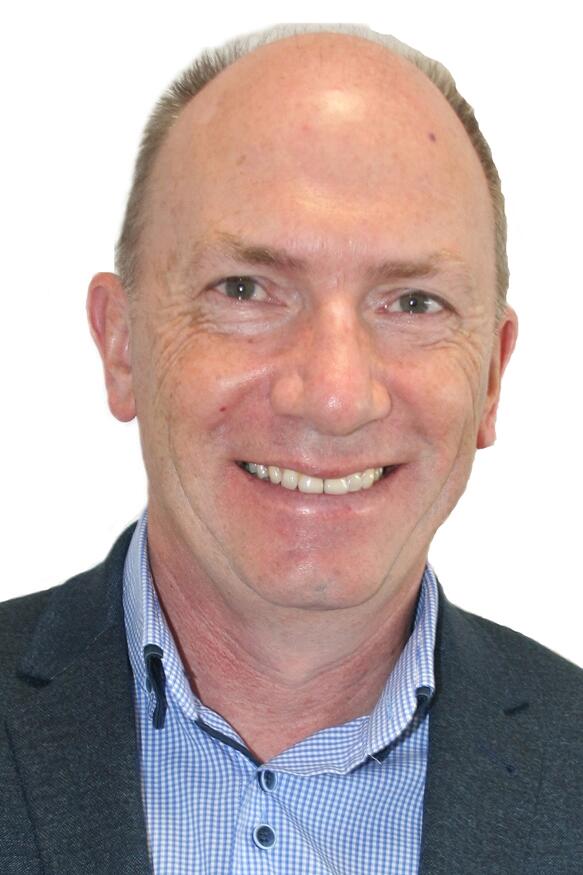 Declan co-founded Anser Procurement with Sharon Byrne in 2019, to offer training and advisory services to clients in the areas of procurement, supply chain and negotiation.
Declan was Head of Procurement in Bord na Mona to 2019, bringing the function to a high maturity level over 20+ years. Operations spanned both regulated and non-regulated procurement regimes across multiple utility business sectors. Policy compliance levels in excess of 99% were achieved while significant incremental value was delivered to internal customers.
He is skilled in team management, commercial negotiation, supply chain management, procurement strategy, KPI development and reporting, policy development, lean procurement processes and face-to-face and on-line training delivery.
A UCC Civil Engineering graduate, he also holds an MBA from NUIG, an Advanced Diploma in Public Procurement Law from Kings Inns and a Diploma in Corporate Governance from DCU.
Declan is a director of Tullamore Credit Union, currently in the finance officer role and is a director of a number of property development companies.
Tel: +353 86 2420345
Email: This email address is being protected from spambots. You need JavaScript enabled to view it.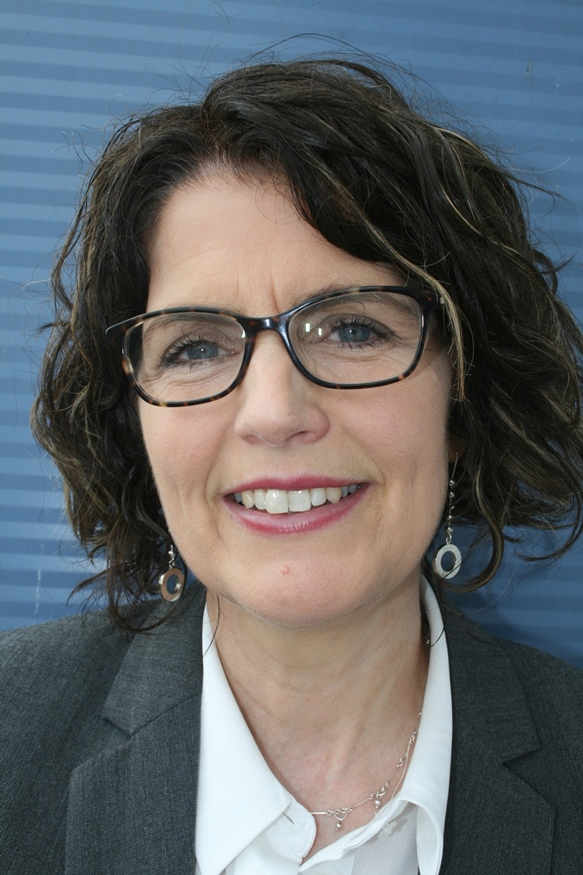 Sharon co-founded Anser Procurement with Declan McDonnell in 2019 to launch a fresh range of training and advisory services for clients in procurement, supply chain and negotiation.
Sharon has over 20 years' management experience in all aspects of procurement in the utility sector spanning regulated and non-regulated procurement processes.
She has proven ability to successfully negotiate and secure the best quality, price and terms from suppliers and has an excellent track record of developing diverse teams into high performing units. Sharon has managed the supply chain both nationally and internationally, travelling, amongst others, to the US, Russia, and Columbia to ensure the best sourcing outcome is achieved. She has designed and delivered training programmes for both online and face-to-face.
Sharon has a 1st class Honours Business degree in Procurement and Supply Management with post graduate qualifications in Project Management and Business Management.
Tel: +353 86 8213963
Email: This email address is being protected from spambots. You need JavaScript enabled to view it.
Anser Procurement Ltd.,
22H Axis Business Park,
Tullamore,
Co.Offaly
R35YX52
SatNav:

53.288779, -7.515590 (53°17'19.6"N 7°30'56.1"W)